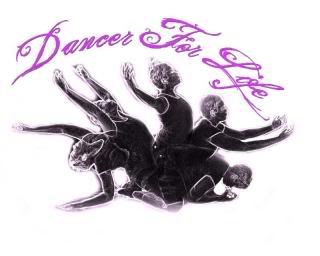 Have you registered for dance classes yet? If not register at www.Dancer4life.com today.
UPCOMING EVENTS
SPICE IT UP WITH SALSA!
Saturday, December 13 2008, 3:30pm - 5:30pm
Join us as we learn the art of SALSA! This session lasts approximately two hours and will leave you with a skill that you can impress your friends and families with! Classes are $10 per person! Must call to reserve space at (336) 621-3317!
Location: Dancer for Life, LLC- Studio
Contact: (336) 621-3317
Spoken Word Cafe
Saturday, December 27 2008, 7:00pm - 9:00pm
Poets, Spoken Word Artists Come Speak your mind at the SPOKEN WORD CAFE!
Start Time: 7:00pm
RSVP Required: YES. Please call (336) 621-3317.
All artists who wish to perfom must contact the studio by Wednesday, December 10, 2008 to register.
Admission Fee: $5
Light refreshments will be served.
Location: Dancer for Life Studio- Pyramids Village
Contact: (336) 621-3317
www.dancer4life.com