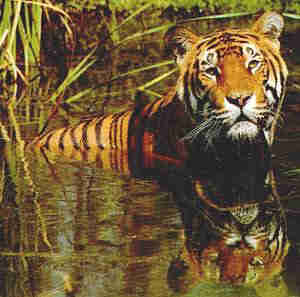 Earlier this week RJD2 tweeted about a poacher who shot a tiger, the tiger lived through the shooting. The tiger actually remembered the poacher'sscent and hunted down the poacher to his house to kill him. This was an amazing story to me,
here's the link for the full article
, I tell you this much me and my cat will not beef again.